Congratulations to Don Askew!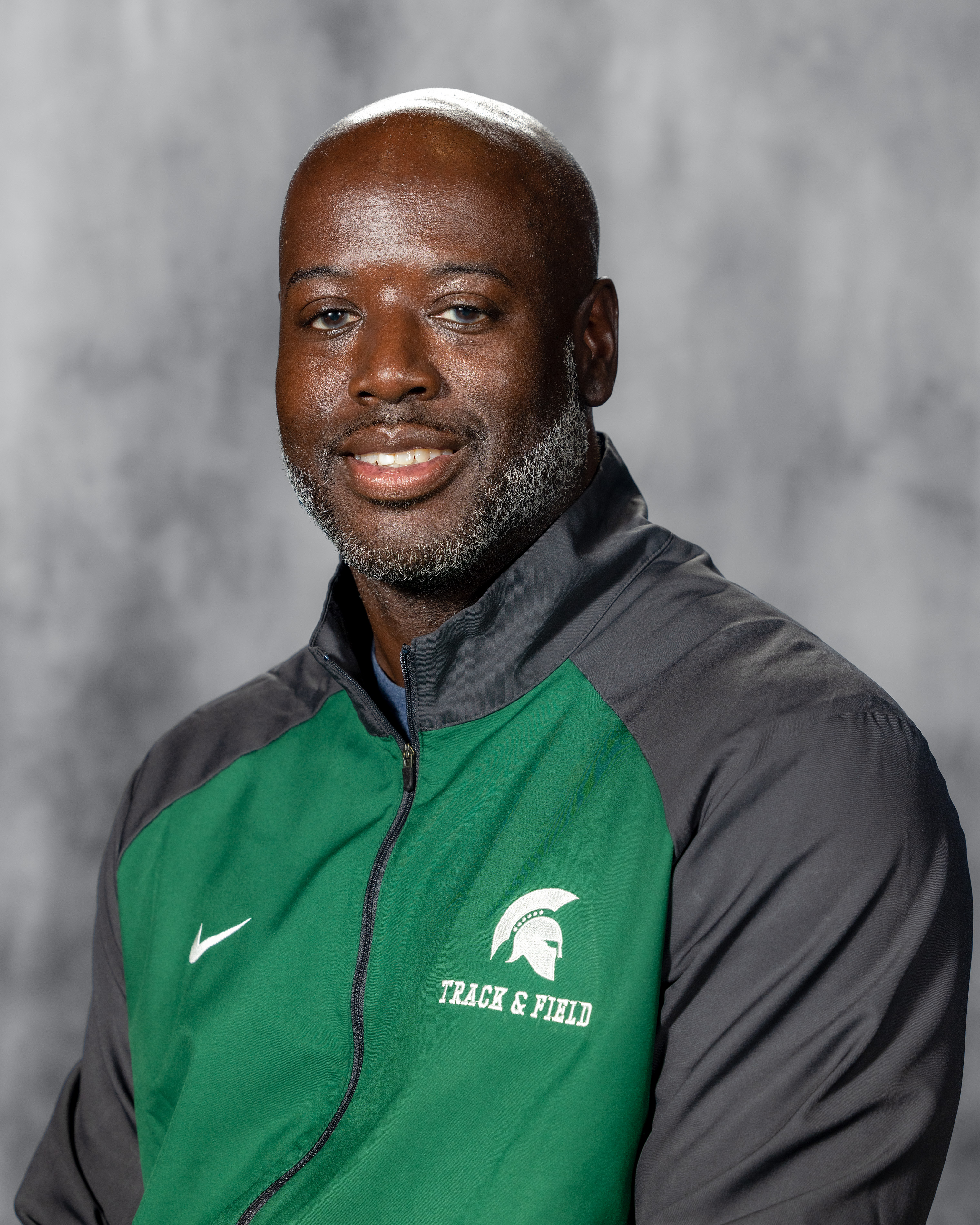 Don was selected as Connecticut's Paraprofessional of the Year!
Don Askew began his career in education when he sought out the opportunity to participate in the AmeriCorps program in 1998. Mr. Askew worked in an after-school program at The Boys and Girls Club of Meriden and then transitioned to a tutor position at Israel Putnam Elementary School. Since 2002, Mr. Askew has been a paraprofessional at Maloney High School. Initially, Mr. Askew worked with small groups of students who benefited from additional math instruction and has since helped many programs throughout the building. For several years, Mr. Askew supported medically fragile students. He currently works with students in a Life Skills program. In his role, Mr. Askew makes positive connections with students while supporting their academic, social, and emotional needs. He helps students develop a strong sense of belonging, value, and purpose. Mr. Askew possesses a unique set of skills that assists students as they transfer their learning in the Life Skills program to the general education classroom.
In addition to his responsibilities as a paraprofessional, Mr. Askew has coached various sports, including boys' soccer, girls' basketball, and indoor and outdoor track. Coach Askew's outstanding accomplishments have led to the first undefeated season for Maloney girls' track and field, a conference championship, and two nationally ranked athletes.
Congratulations Don! We are very proud of you and thank you for your dedication to Meriden Public Schools!