Explore All Edison Has to Offer!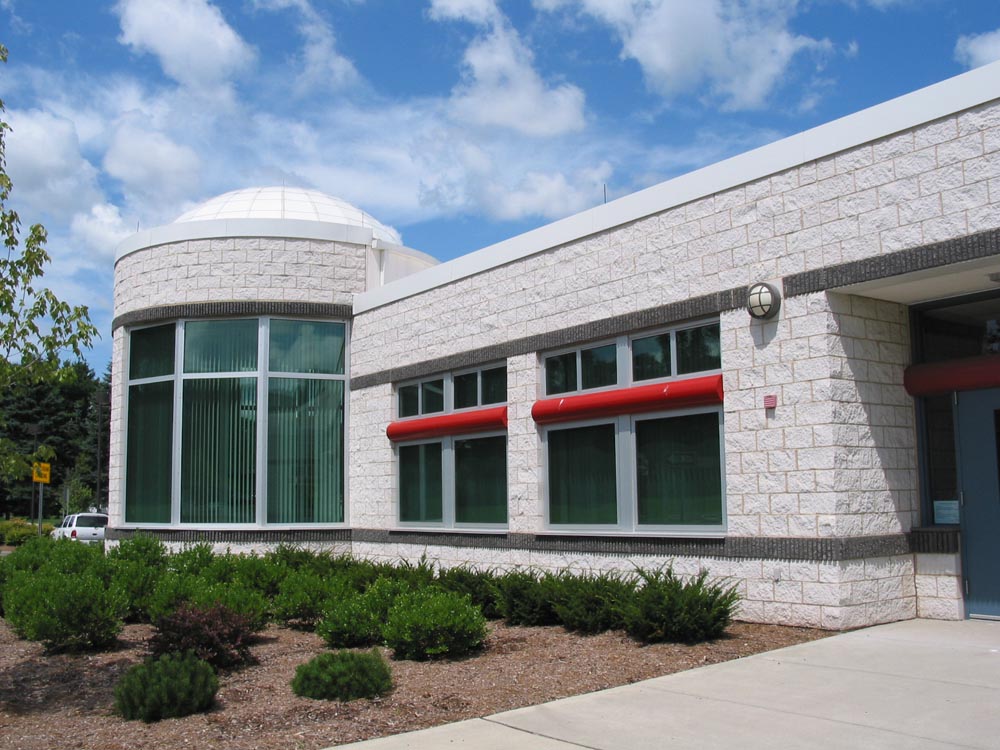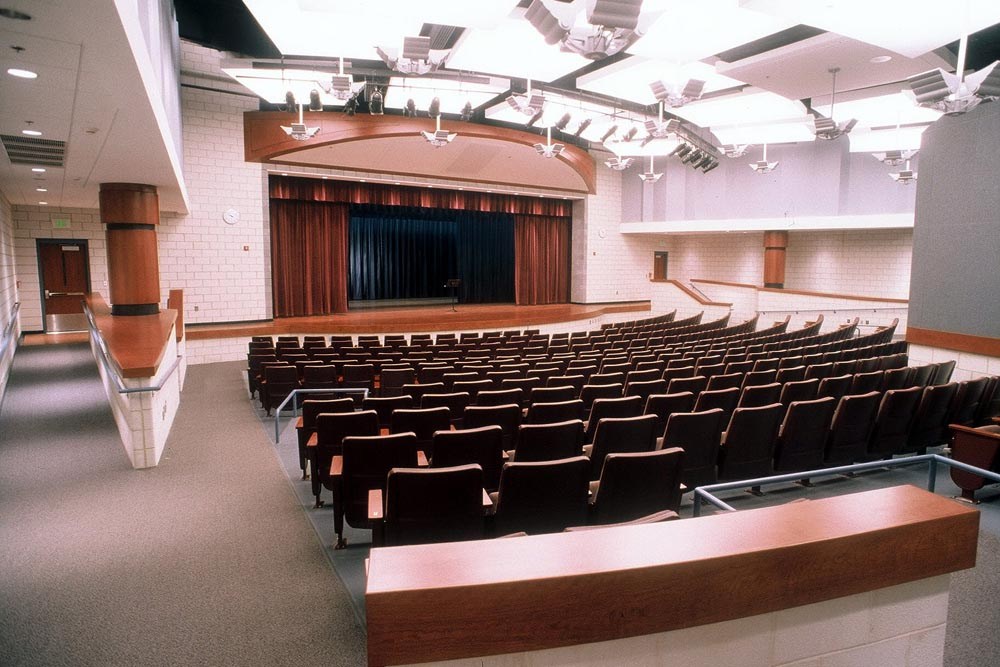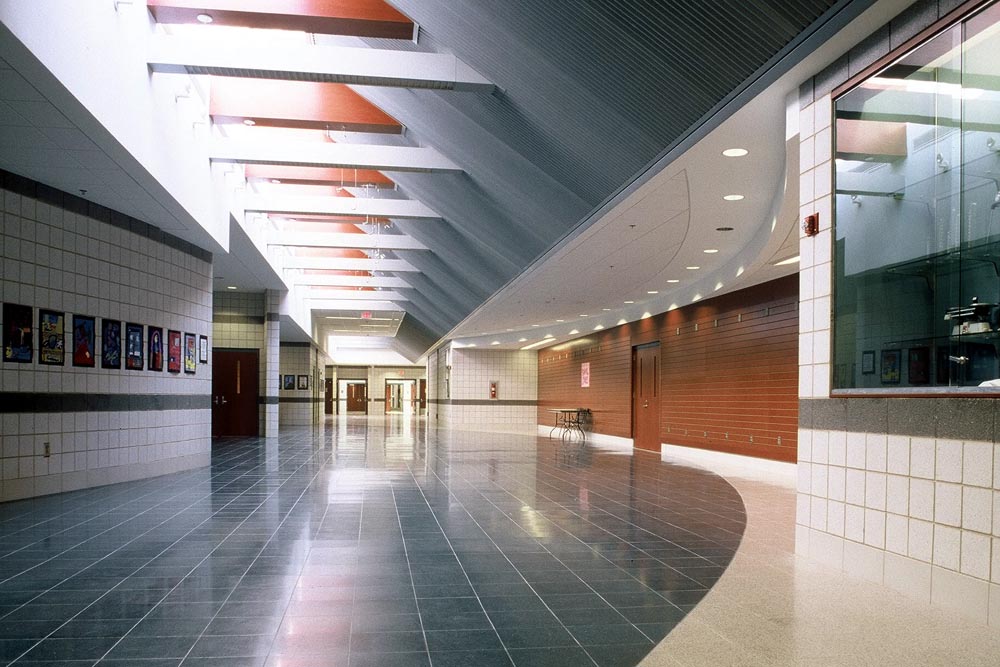 The Meriden Public Schools is excited to open the Edison Middle School for the 2021-2022 School Year!
This is the place to learn about our newest school and discover all of the great new staff,
new program offerings and the amazing opportunities for your student this coming school year!

WE HOPE YOUR STUDENT WILL BE A PART OF THE NEW EDISON MIDDLE SCHOOL!
AN AMAZING PLACE TO LEARN AND GROW...
From Academics to Arts to Athletics to Clubs and Activities, Edison will give your student
diverse opportunities, exciting experiences and growth that will prepare them for high school and beyond.
RESERVE YOUR SEAT NOW! CLICK HERE FOR INFORMATION
2021-2022 Edison Middle School Hours: 8:15 am - 2:35 pm, Thurs 8:15 am - 2:04 pm, Early Dismissal 8:15 am - 12:35 pm
VIRTUAL OPEN HOUSE EVENT - March 8, 2021
VIRTUAL OPEN HOUSE EVENT - February 10, 2021
Edison Open House (2021-02-10 at 15_01 GMT-8) from District Streaming on Vimeo.
MEET OUR TEAM!
MEET THE PRINCIPAL
THE ARTS AT EDISON
Band, Theater, Chorus, Orchestra, Jazz Ensemble, Visual Arts and more...

EXPERIENCED STAFF
with a focus on 9th grade transition and real high school experience...
ENGAGING ACADEMICS
great learning experiences and a dedicated Meriden team...
GUIDANCE AND TRANSITION SUPPORT
an experienced team focused on supporting your student...
JOIN US TODAY!